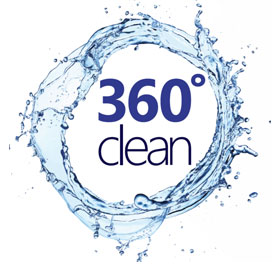 Power Washing in Southfield, MI
You Have An Image... We Keep It Clean!
Don't you love how a brand-new truck, building, or piece of equipment feels? What if you could hang onto that brand-new feeling? United Mobile Power Wash, Inc. helps keep your commercial property or fleet in top condition. We offer 360-degree, full-slate power washing services that ensure your assets stay clean. Whether you want to scrub away years of dirt from your farm equipment or need to remove graffiti from fleet trucks, we can help. Reach out to us for an exterior cleaning quote! Though we're based in Southfield, MI, we're quickly expanding into markets nationwide! Give us a call to see if we're in your city.
Enjoy A Spotless Clean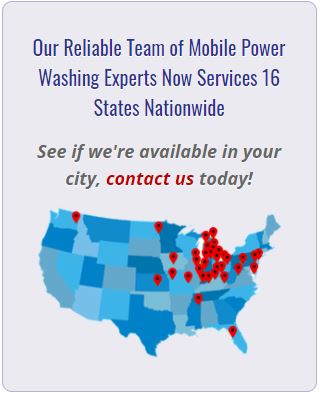 A Team United Through Trust
United Mobile Power Wash, Inc. is a family-owned and -operated business now in its second generation of operation. The secret to our success is that we still follow the same principles as our founders. As a result, our customers know they can expect us to do the job right the first time, every time.
Our company also ensures that our network of professional cleaners enjoys working with us. We treat our employees as an extension of our family. It's not uncommon to see washers and customers stay with us for 10, 15, or even 25 years! Together, we embody the values of a United team.
About Us