United Mobile Power Wash, Inc.
|
Southfield,
MI
48033
|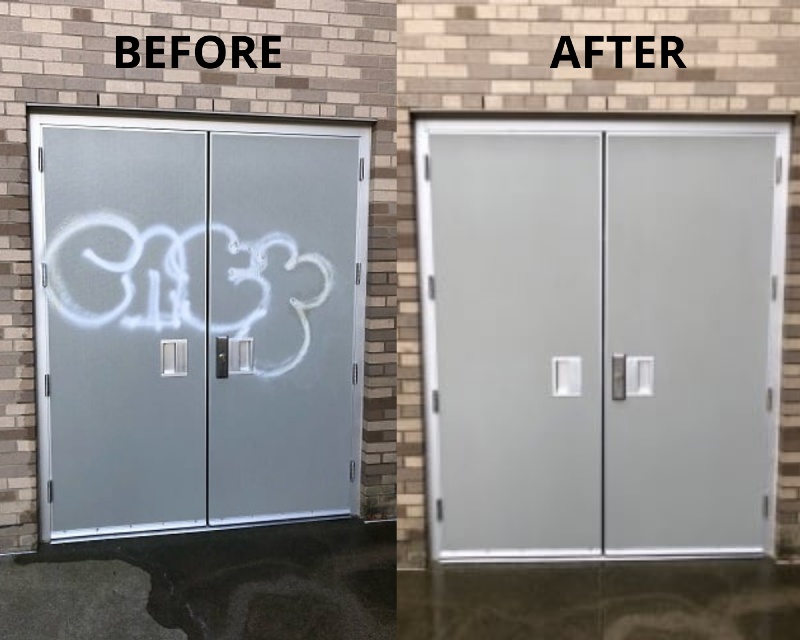 Cleaning Up Your Image
When you come into work and see graffiti on your building, your first instinct is to remove it immediately. We can help! United Mobile Power Wash, Inc. can stop by your office when offensive or ugly graffiti rears its head. We act fast so that your professional image isn't tainted. Contact us for graffiti removal in businesses, schools, commercial properties, and more.
Graffiti is a tricky thing to remove. Those over-the-counter graffiti removal products rarely work, and sometimes their chemicals even damage your building. Some property owners will paint over the graffiti, but that means buying paint and hiring labor. With a painting job, you may end up with an unevenly colored exterior.
Enjoy A Spotless Clean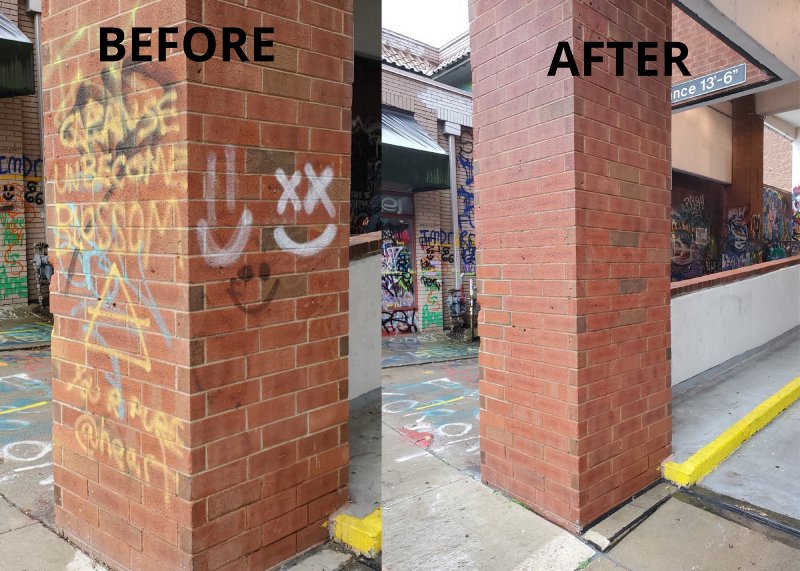 Preserving Your Professional Image
United Mobile Power Wash, Inc. provides a solution to graffiti removal. We utilize state-of-the-art equipment that removes graffiti from concrete, brick, metal, plastic, glass, plexiglass, and even aluminum. Our cleaning procedure is gentle but effective, so don't worry about us damaging your landscaping and property. Our cleaning is also child- and pet-safe. After we stop by, your building will be perfectly safe and free of graffiti—it's a win-win!
We Can Remove:
Spray Paint
Permanent Marker
Paint Pens
Latex Paint
Stickers
Wheat Paste
A Deep Clean That Does More
Our power washing services do more than just graffiti removal. We utilize a unique combination of steam and hot pressurized water that can also clean mold, mildew, grime, and even years of dirt build-up. So while we're scrubbing off your graffiti, your building will also get a nice power clean that makes it look brand-new!
Do you want to refresh your building? Our team can also provide a customized power washing plan that includes a full property cleaning alongside graffiti removal.
Thank you for contacting United Mobile Power Wash, Inc.. Someone will be in touch with you as soon as possible.
There was an error submitting the form. Please try again.