United Mobile Power Wash, Inc.
|
Southfield,
MI
48033
|
The First Line Of Advertising For Your Company
Your fleet is more than a way to transport goods from point A to point B—it's your first line of advertising. Trucks, vans, and tractor-trailers get hundreds of views every time they leave your garage. If you have graphics, your vehicles are rolling billboards that advertise your company and its values. What first impression are your trucks making?
Enjoy A Spotless Clean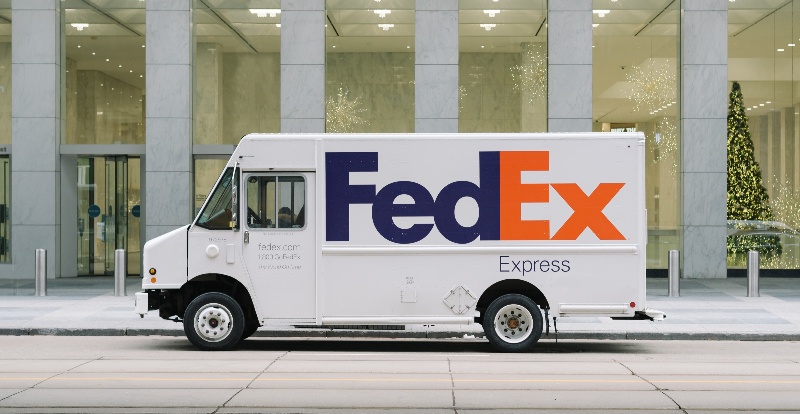 Helping You Make A Good First Impression
United Mobile Power Wash, Inc. ensures that your customers will see the best version of your company possible. We specialize in personalized fleet washing programs that keep your trucks, vans, and equipment spotless. Our team can flexibly meet your needs, whether you need fleet power washing at one location or several across the country. For over 25 years, we've been FedEx Express's top choice for a fleet power washer. We know how to provide consistent and dependable power washing year-round.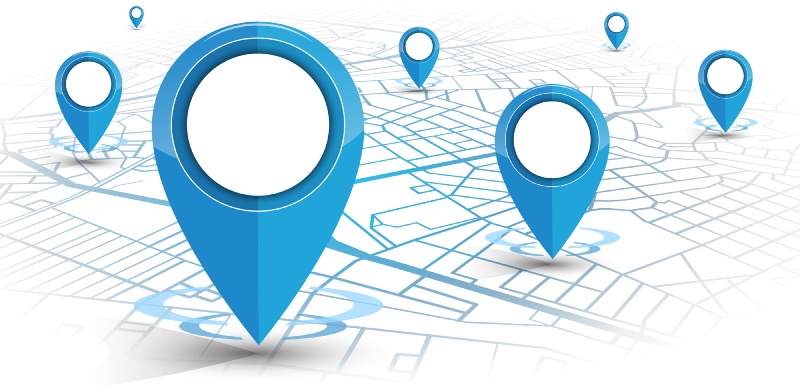 Your Single Source Vendor
When you work with United Mobile Power Wash, Inc., we'll be your single point of contact for fleet power washing needs. With just one call, we can dispatch wash teams to your location, provide electronic invoices, answer questions, and ensure your satisfaction. Thanks to our nationwide team of power washers and our in-house customer service team, we ensure that your experience with us is always stress-free. From our mobile power washers to our receptionists, all of our team members follow the United Mobile Power Wash, Inc. standard of excellence.
Enjoy A Spotless Clean
Environmentally Safe Washing Procedures
United Mobile Power Wash, Inc. takes environmental responsibility seriously. Just as your company must follow environmental regulations, we keep on top of water-saving power washing guidelines. As one of the nation's biggest power washers, we follow all Department of Environmental Quality regulations, such as collecting wash water and reducing excessive water use. Our cleaning solutions give your fleet and sensitive equipment a gentle clean that also protects the environment.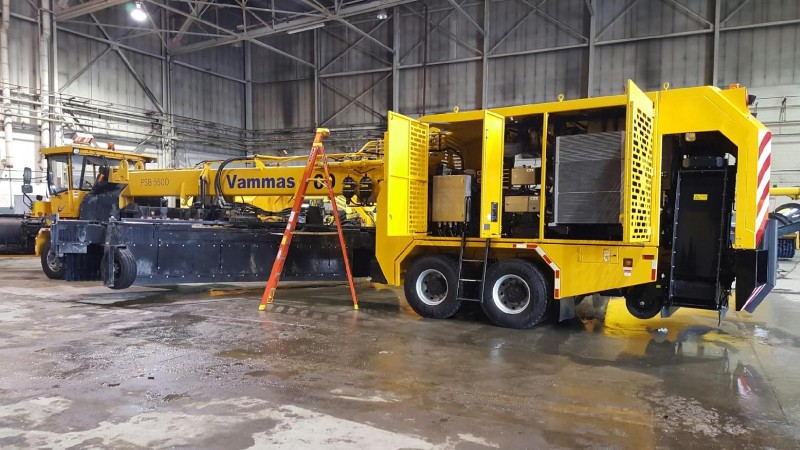 Farm & Construction Equipment Power Washing
Farm and construction work is tough on your equipment. Heavy-duty machinery like trucks, tractors, and livestock trailers accumulate dirt in no time. To ensure your equipment stays in top condition, make sure to clean it regularly. United Mobile Power Wash, Inc.'s power washing services help lengthen your equipment's lifespan and prevent rust and oil build-ups. We can build a customized cleaning plan that best fits your equipment and deliver a spotless shine.
Thank you for contacting United Mobile Power Wash, Inc.. Someone will be in touch with you as soon as possible.
There was an error submitting the form. Please try again.